Greetings!
Hope everyone is enjoying their weekend. Got another quick one for you all, and it's another food related card post...1989 Topps Cap'n Crunch!
Thanks Homer!
This is is another one of those player-approved but not MLB approved sets, so we again are treated to generic caps and shirts. Here's the checklist, borrowed from the interwebs:
Not a bad selection for the stars of the day. Don't remember if I had to chow down on two boxes to get these two cards, but here they are anyway:
#4 - Frank Viola
#20 - Kirby Puckett
Frank's pretty cool with the black cap, while Kirby looks a little bummed. Here's the backs for completeness:
Not bad. I like the complete stats and the extra info.
Something seems familiar with the Puckett card...here's the Topps flagship version: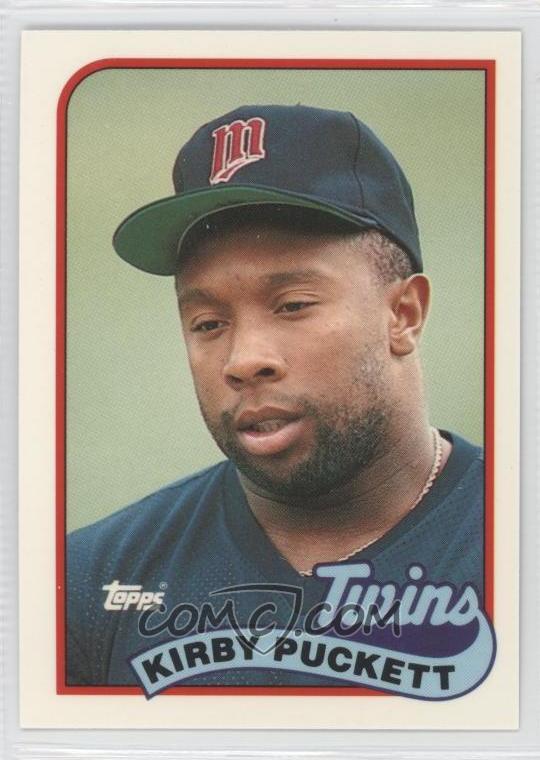 And the Topps K-Mart version:
It's almost like they just tilted the camera or something. Not the most flattering picture for one of the greats of the day.
Anyway, that's it for now. Enjoy the Oscars tomorrow...thanks for reading!